I told her that I want to only be friends.
<
I hope he wised up.
<
<
<
<
That said, there are also a lot of pricks inside the church, who fully deserve membership.
<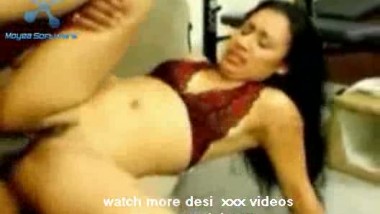 God brought the two of us together, and we are truly in love. As a non-Mormon male widower Catholic contemplating marrying a devout temple recommended widow, I thank you all for the wonderful blog.